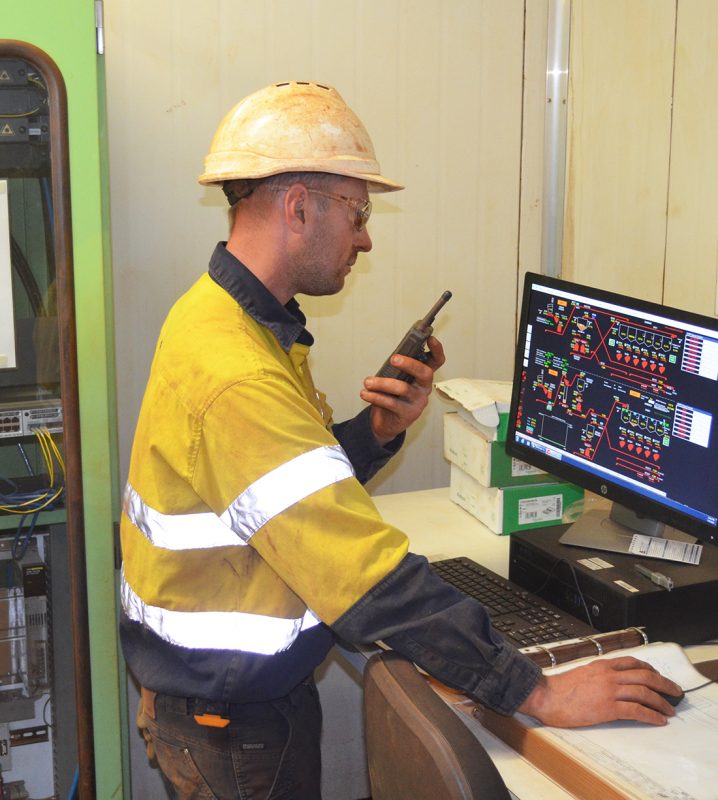 How We Work
Our Aims
Driven by a deep desire for excellence, Weststate prides itself on always delivering projects on-time and on-budget.
This is achieved through a regimented focus on:
High service levels
Cutting-edge technical expertise
Striving to Maintain an incident-free work environment
Commitment to the Environment we work in
How we achieve our Aims
 High Service Levels: We have a growing reputation as one of Western Australia's most professional electrical providers. This has been achieved by focussing on the integrity of our work with the goal to always surpass client expectations. Our highly skilled workforce embraces the importance of presenting themselves in a professional manner, delivering project outcomes to the highest standards within set time frames and having a great rapport and working relationship with other on-site contractors.
Incident Free Safety Record: Ensuring we promote and maintain a safety-aware company philosophy and incident-free work enviroment is something we strive to achieve. The safety of our employees, other workers onsite and completing critical projects without incident or delay are our highest priority.  Our employees are not only technically qualified in their respective trades, but are also both physically and mentally fit to carry out their work without harm to themselves or to others. All employees meet all the necessary legislative requirements needed to practice their trades as deemed by law.