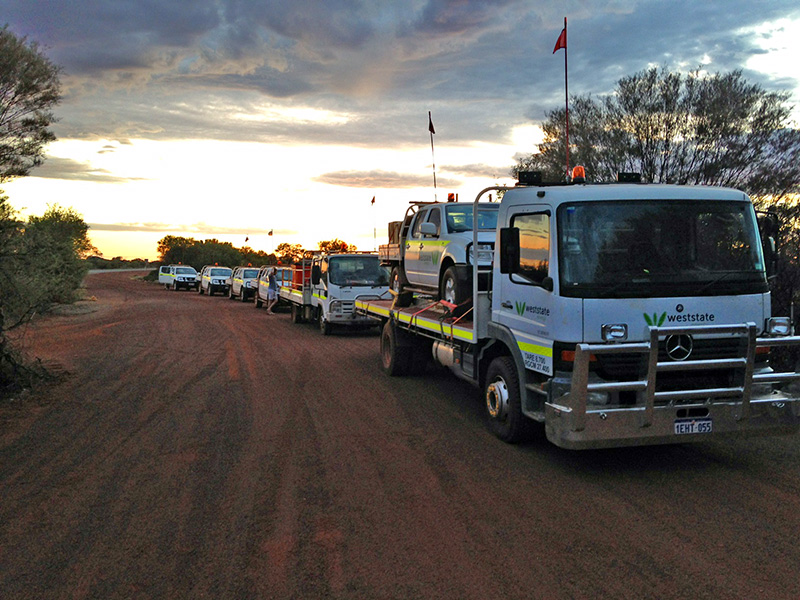 Equipment Overview
Utes
All our Ute's and trucks have been modified to meet required mine specifications. We have improved each vehicles safety standards and have added extra safety features.
We take pride in caring for all our vehicles. They are regularly serviced, cleaned and pre-started to ensure their best possible condition.
Trucks
We have a range of trucks to support or tradesman and clients. Our trucks not only allow us to transport materials throughout project completion we also have the capacity of transporting of office and tooling sea containers.
Tool Trailer / Tool containers
To ensure we can mobilize to new sites with all the required gear for small projects we have a well-equipped trailer and several tooling containers to assist our working needs. Temporary power is also not an issue with a number of generators with in our fleet.